Raised in Stillwater, Ted is a vital leader who will continue to proudly serve and strengthen his community. Ted has been serving as the Mayor of Stillwater since 2014 after serving 2 years on as City Councilman representing Ward 2. Ted was re-elected Mayor in 2018, after running unopposed.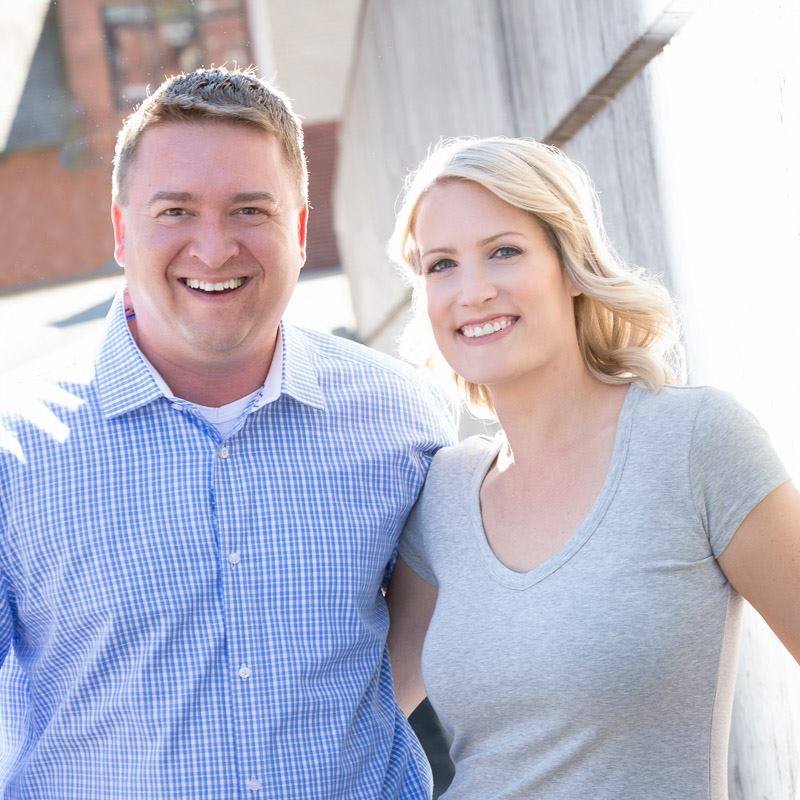 Ted's Experience: 
Current Stillwater Mayor
Founder & President DemandQuest Marketing Institute
Over 20 Years of Management Experience
Former Vice-Chairman Board of Directors at Valley Outreach
Stillwater Parking Commission
Stillwater Firefighter's Relief Foundation
CVB Convention of Visitors Bureau Stillwater & Oak Park Heights
Internationally Recognized Speaker
Ted's Community Involvement & Support:
Washington County Historical Society
Stillwater Public Library
Beyond the Yellow Ribbon Valley Outreach
Community Thread
Family Means
Youth Advantage
United Way – Washington County East
Stillwater Area Foundation
Downtown Stillwater Theatre Association
ArtReach St. Croix
Summer Tuesdays
Harvest Fest
Stillwater (Washington County) Flood Response
Ted's Announcement Statement:
I've spoken with many residents, business owners, fellow council members as well as with many county, state and federal legislators about the future of our town, both the opportunities and the challenges we face, it's with their encouragement that I am proud to announce I'll be running again in 2018 to continue to serve as the Mayor of Stillwater.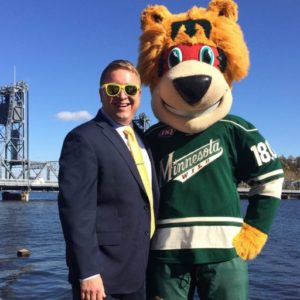 Serving our community as a councilman and mayor has been one of the most rewarding experiences of my life. There are some very exciting things that are happening in our city and I've been honored to be a part of Stillwater's growth. I wish to continue to have a voice in the process and work with our residents to ensure these changes have a positive impact on Stillwater. I look forward to speaking with as many residents as possible over the next few months to get your input and ideas on how we can make a better future for our town.